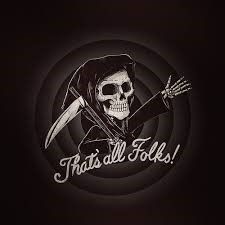 By Glen McKee, Missing Angels Baseball Already – 
Yep, that's it.  That's all she wrote for the Angels in 2016.It was a long time coming and yet it still feels too soon, like when you return to work after a long vacation.  The lockers are already cleaned out and the players have gone their separate ways, some of them never to wear an Angels uniform again.  There's a whole season to examine and an offseason to speculate about, but for a few moments let's take a look at the last week of Angels baseball.
Ya know what?  This is the 24th edition of LWIAB.  In each of the last 23 I've chronicled the players who have had bad weeks.  But this is the end.  The season itself was bad enough, so for this last LWIAB (note the specificity there, more on that at the end) I'm just going to focus on the good.
Instead of the bad, here's a picture of an old school hottie, Mae West, who said when she was bad she was even better.  Who am I to argue with that?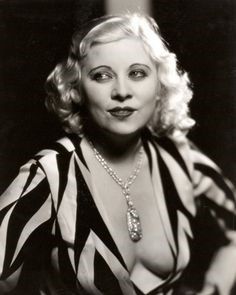 We got to see a bunch of young kids playing for their future and even though it was a week of meaningless (to the Angels) games, some people still made an impression that, when combined with their performance the rest of the year, could have them back on the Angels next year.
– Ricky Nolasco.  Another solid start for him, wrapping up a good September that saw him drop his ERA from 4.95 to 4.42.  In his lone start last week, he went 8 shutout innings.  In his last three starts he went 21 innings and gave up 0 ER.  On a pitching staff that has more question marks than the Riddler's costume, Nolasco will definitely be back.
– Jhoulys Chacin.  He only pitched once last week and it was in the last game, but he threw 7 shutout innings.  He has the potential to be back to fill the Ervin Santana/Hector Santiago role of "pitcher whom you'll never know what you get from them, but at least half the time it will suck."  Just in case this is the last time we see Jewels, we'll send him off with a pic.
– Kole Calhoun.  Calhoun finished in style, hitting .474 in the last week of the season with 5 doubles and a HR.  Way to finish strong, Kole!  Kole is a ginger, and you know who else is a ginger?  Julianne Moore and Christina Hendricks!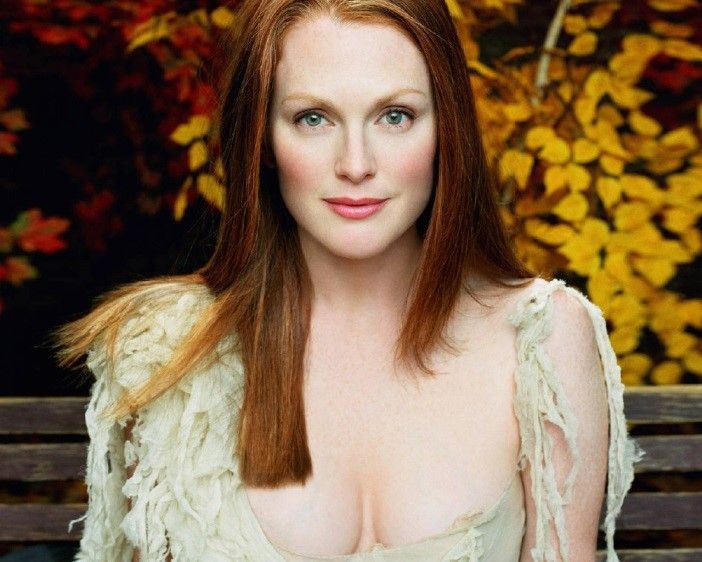 – Daniel Wright.  Mr. Right indeed.  2 starts, 12 IP, and 4 ER for a 3.00 ERA last week.  For an Angels' starter in 2016, that's a beautiful line.  He might be back next year.  He was born in Memphis and you know who else was born in Memphis?  Lucy Hale!  No, I don't know who she is either but she showed up when I Binged "hot women from Memphis" so here you go.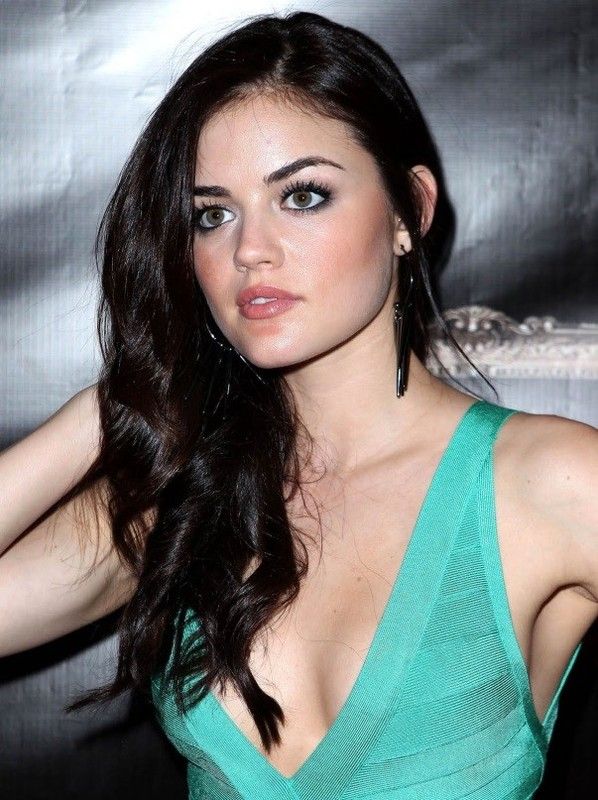 The Rest.  The only "the rest" that is important here is Mike Trout and his quest to be a 30-30 man. He fell one HR short after hitting just 4 HR in September and only 1 last week.  He finished the season hitting .315/.439/.550/.989 with 100 RBI, 29 HR and 30 SB.  Dude should be MVP but we know how that goes.  Hope for the best and prepare for the worst.  
Predictions.  Who cares about my predictions for last week?  The season is over.  By the time you read this you'll have already forgotten most of last week, like I will a few hours after I type this.
What's next?  Watching other teams battle it out in the playoffs and over-analyzing what went wrong this season.  Also, speculation about what the Angels will do in the next five months.  Oh yeah, and one more thing to look forward to: while this is the last LWIAB for this season, there will be a LSIAB next week, with an agonizing review of the season.  There will be the requisite babes, there will be some eye candy for the ladies as well, and there might even be a Futurama pic thrown in.  As always, you get it for free because I love to torture myself.  Also, I currently plan to write a few of these columns as the offseason develops, so you have that to anticipate as well.  Enjoy the offseason, I know I won't.